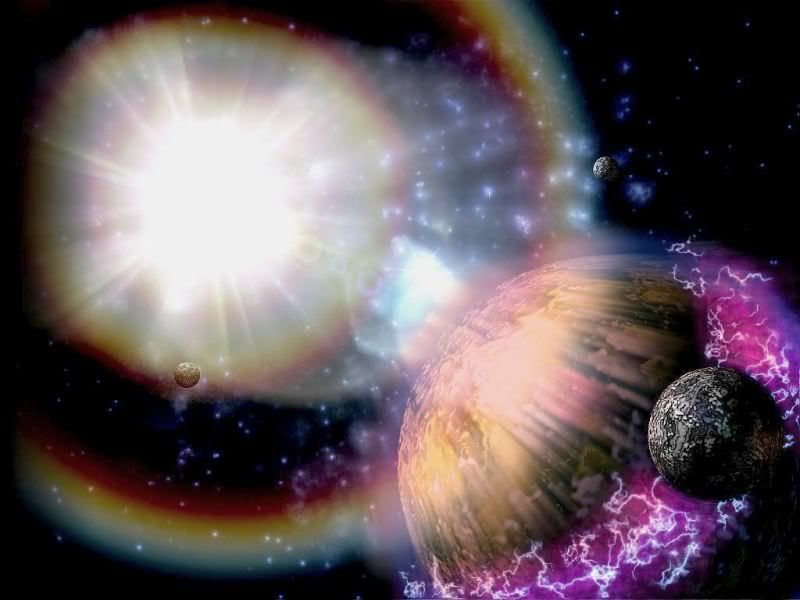 The Electric Children music section has just been updated, with newly uploaded songs from almost all of our bands.
For The Alliance, we've added Bottom Shelf Liquor, Run Jerry Run, Sweetwater (which I can't stop listening to), and a classic live recording of Most Epic.
On jBot's page, there's the very dramatic Ninja's Uke and Superhero Life.
Solar now has two songs on his page – Anitron and Again – (and we've updated his picture with a more accurate representation as well).
And on Christina Carter's page we now have Sugar Pop Girl and Coyote.
I challenge you not to become addicted to Sugar Pop Girl.
Be sure to check out the sounds of J. Wardlow III and Barbara the Annimal as well.
Everything Electric Children stands for can be seen in the image above.