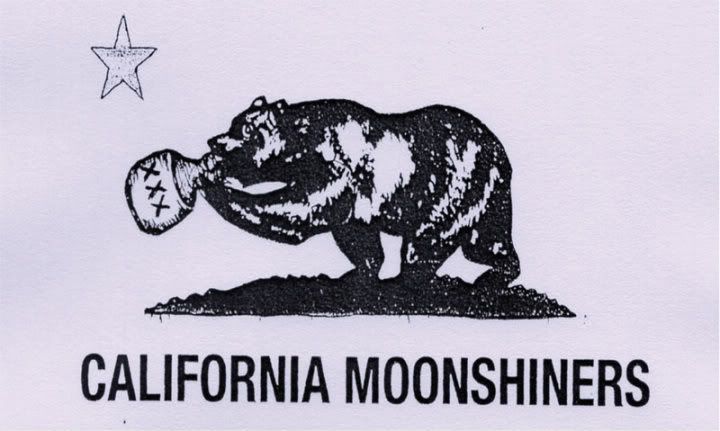 The Electric Children page for the California Moonshiners has just been updated with a new design and new songs for you to download.
This is a video of the band performing a live rendition of Superhero Life at the Rockit Room in San Francisco. (Video requires a Facebook login).
Their next show is Saturday, June 26, at the The Warehouse Bar and Grill. 402 Webster St, Oakland, CA 94607.
Click here for updates on their upcoming live performances.

Click here to hear more music.

Click here to become a fan on Facebook.
And of course you've got to read their bio.