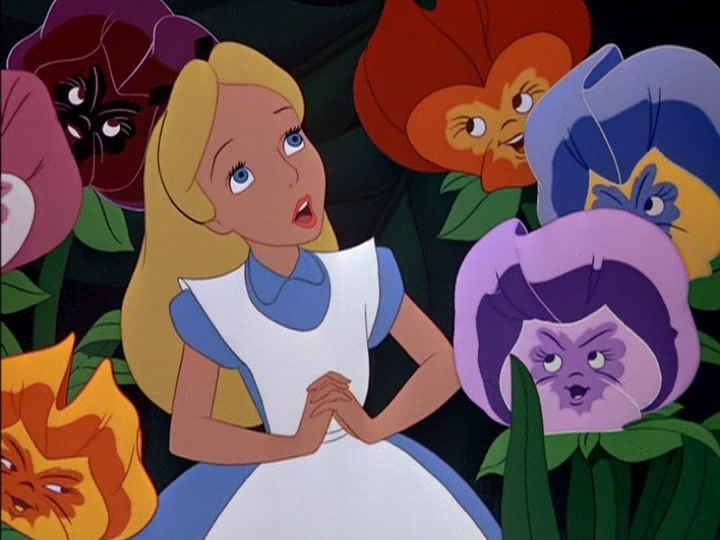 Found via The Disney Blog, a DJ named Pogo has made a music video remixed brilliantly from Disney's Alice in Wonderland
into a cool little techno song called Alice.
He has three other Alice songs on his site as well.
Links:
Cecil Hepworth's Alice in Wonderland from 1903, free to download.
Jan Svankmajer's surrealist retelling of Alice in Wonderland – Alice
Alice in Wonderland Art Gallery
An Alice Anthology