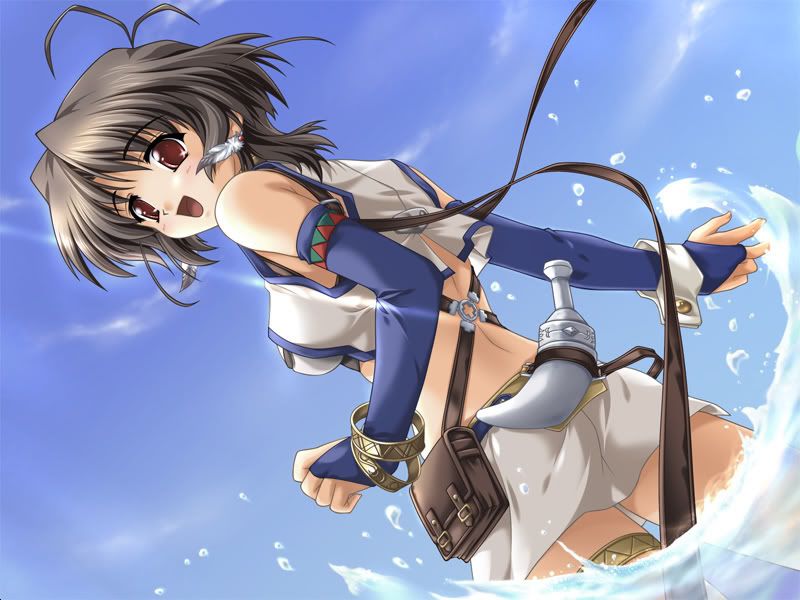 A Petition to Allow Marriage Between Humans and Anime Characters
While there are many folks who prefer warm blooded humans, some just prefer the 2 dimensional – so much in fact that they would rather marry one. A petition will be submitted to the Japanese government upon the collection of one million signatures asking for law to be passed making it legal to marry a 2 dimensional character.
(From Danny Choo, via BoingBoing)
Sounds like a party.
(Of course, there are those who say these fictional characters are actually 5-dimensional.)